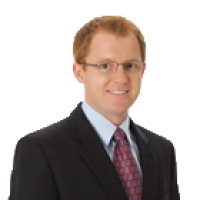 Jeff
Rosa
CA BRE #01452880
Call or Text:
619-431-4400
Short Sale Help - Avoid Foreclosure
There is no such thing as walking away from your mortgage. Your best option is to agree to terms with the bank via a short sale. Many homeowners believe a foreclosure is their only option and that is not true. Banks still have the ability to come after you for the debt in a foreclosure! Why not set the terms with your lender and then sell the home? Short sales are better for your credit too.
We are very experienced in selling short sale properties for those in a difficult financial situation. I've personally helped dozens and dozens of homeowners sell their home via a short sale.


We can work on your behalf to sell your home for less than you owe the bank. The seller pays ZERO closing costs when do a short sale. Short sales are the best way for a homeowner to get out from under high payments and an under water house. You agree to terms with your lender and walk away from the debt knowing the lender will not come after for the deficiency. Additionally, through the end of 2012 you pay no taxes on the defeciency. Now is the time to consider your options.


Contact Jeff today!
619-886-8790